Details
5:00pm to 9:00pm
Food & Beverage
Family Fun Night for Wednesday, September 4, 2019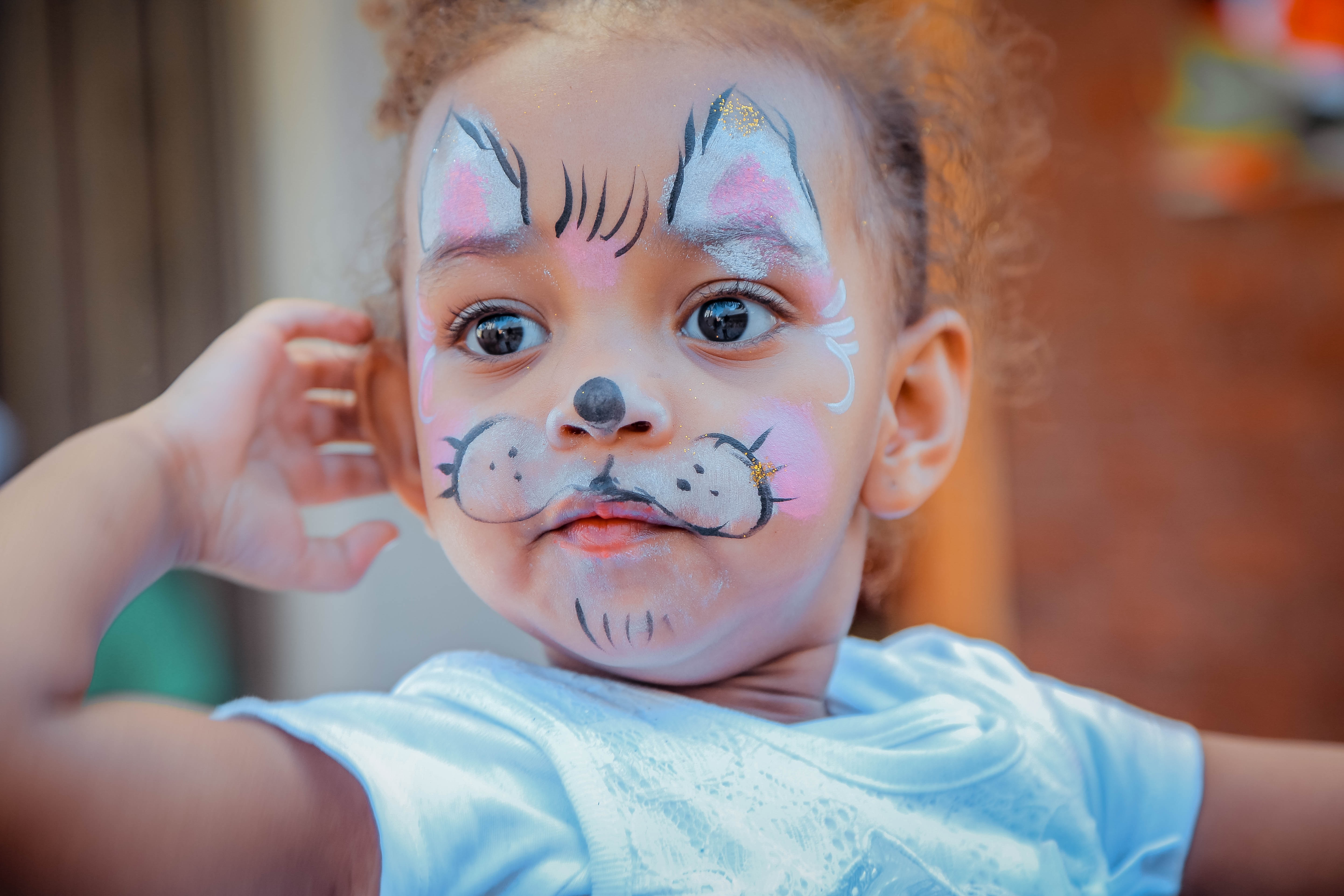 Kids eat free!!! SPECIAL PROFESSIONAL FACE PAINTER!! Come out to the club with your kids to get free food and their face painted for a Wednesday full of fun!
*with a purchase of an entree meal*
Buffet includes a variety of delisious options for your kids to enjoy!
Every Wednesday!