Years of dreaming, months of planning, days of anticipation and hours of celebration culminate in this one moment…
Our 33,000 square foot Club House is surrounded by gorgeous landscaping, with bold assortments of flowers and trees. Inside our main dining room, which holds anywhere from 50 to 250 people, you will find dramatic floor to ceiling picture windows that overlook the golf course, a built in parquet dance floor, private bars, and a prominently turned staircase. The special add-ons we provide, such as a "grand announcement entrance", onsite coordination and special decoration set-up, and experienced service will give your wedding a unique perfection only found at Onion Creek Club.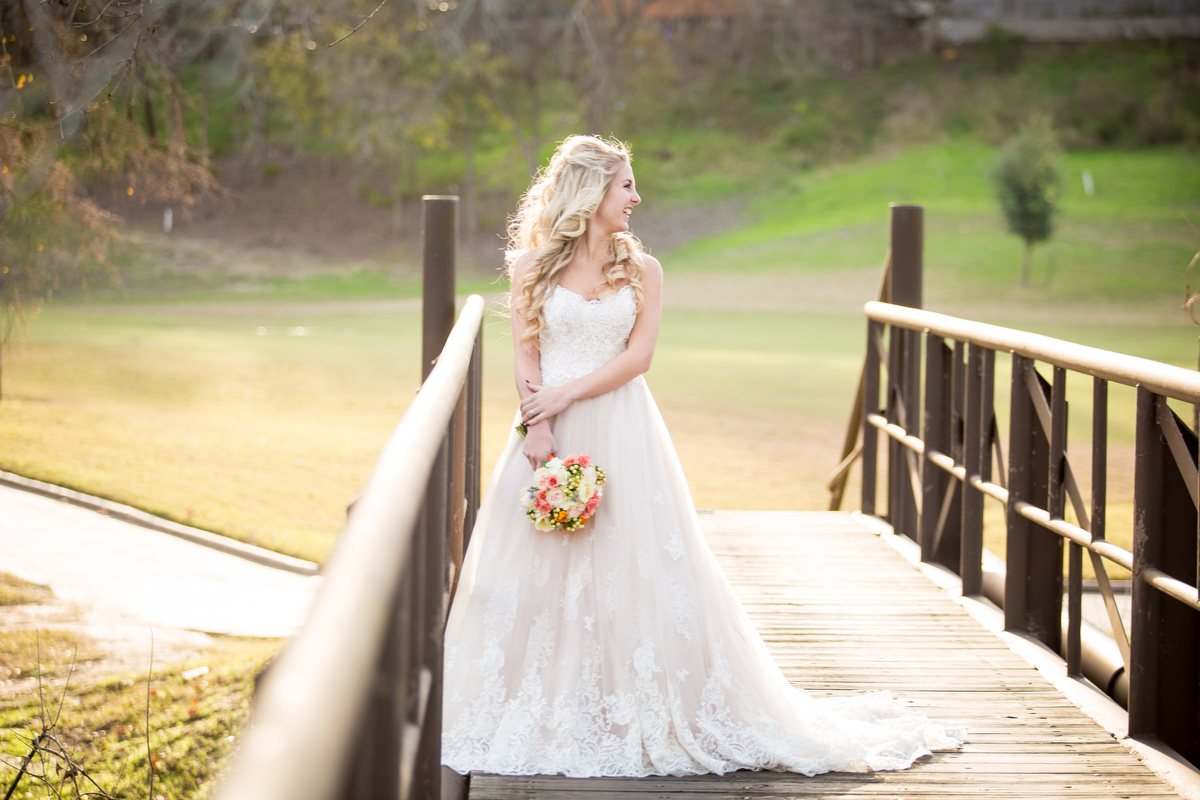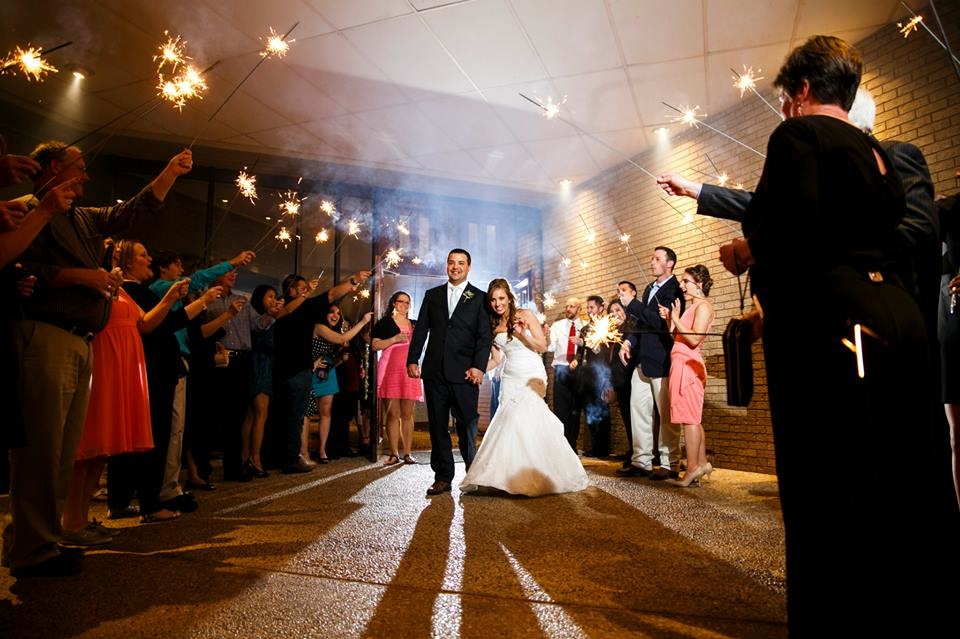 The professional staff at Onion is dedicated to making your wedding an exciting and memorable event. We will provide planning and support every step of the way.
Award-winning ambiance, service and food & beverage offerings
Indoor and outdoor ceremony & reception sites
Pre-event rehearsal, ceremony and reception coordination available
Complimentary dance floor
Complimentary dressing rooms for couples
Complimentary cheese and fruit with champagne in each dressing room
5 and 1/2 hours of dedicated time for ceremony and/or reception
Contact our Preferred Vendors
3 hours of pre-event preparation
Exclusive on-site catering and event staff
Tables and chairs for 250 guests
Table linens and linen napkins
China, glass and silverware
Complimentary on-site parking

View Our Packages (PDF)